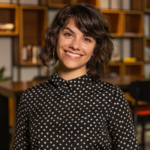 Jayme
We are excited to announce a new inclusion to our Xamarin Showcase gallery:
The Aggreko Technician App
A key objective of Aggreko's company-wide Aggreko18 digital transformation program was to streamline field operations and revolutionize their technician processes.
Technologies Used
The Aggreko Technician App was developed to give technicians access to a multitude of asset user manuals, warehouse stock management applications, and checklists which were previously spread across disparate devices and databases.
The app utilizes:
The app was built using:
Global Impact
Following a pilot phase of 100 users in the AusPac region, the app is now used by over 5,000 field technicians globally. The app has been a huge success and is helping Aggreko to boost operational efficiency, compliance and customer satisfaction globally.
Know More!
Find out more about the Aggreko Technician App project here!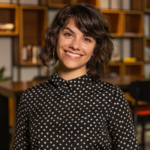 Business Operations Program Manager, Mobile/VS & .NET PM – R&D